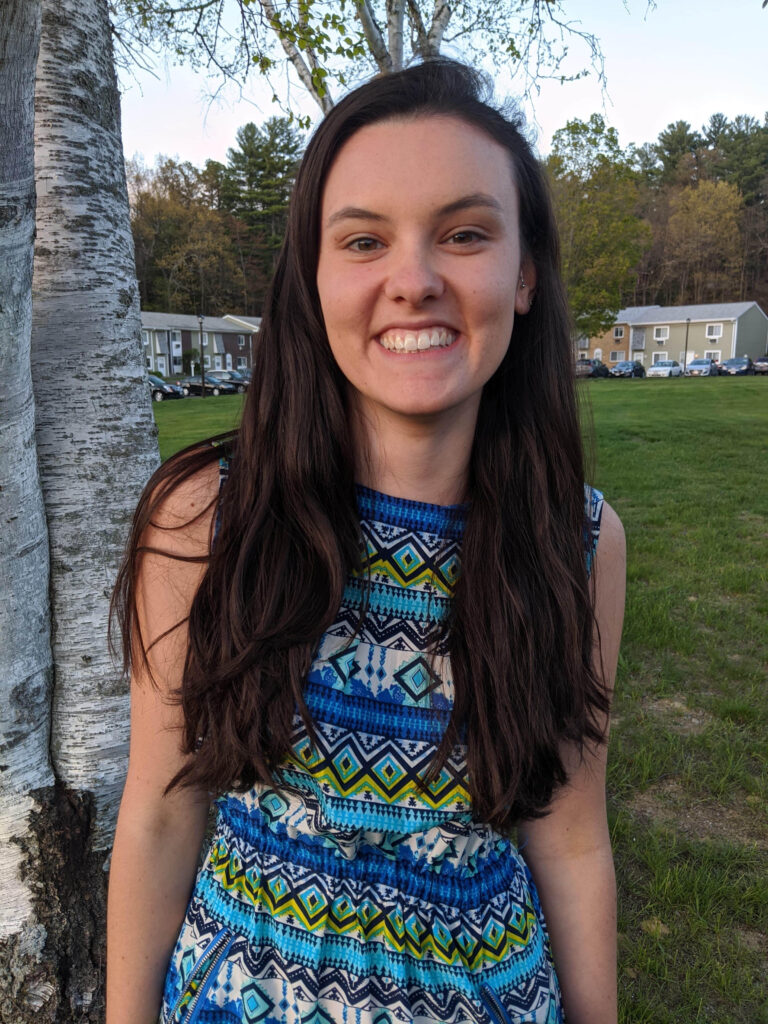 Nicole is a research technician that started working in the Goldstein Lab in June 2020. She is a graduate of the University of Massachusetts Amherst, where she earned a B.S. in pre-veterinary science and a minor in biochemistry & molecular biology. 
Background
BS, University of Massachusetts Amherst
Current project
Nicole helps manage the daily functioning of the laboratory, and is contributing to research projects to better understand ENS development and develop new therapies for children with intestinal neuropathies.
Other interests
Nicole loves hiking, cycling, kayaking, running and spending her free time outdoors!