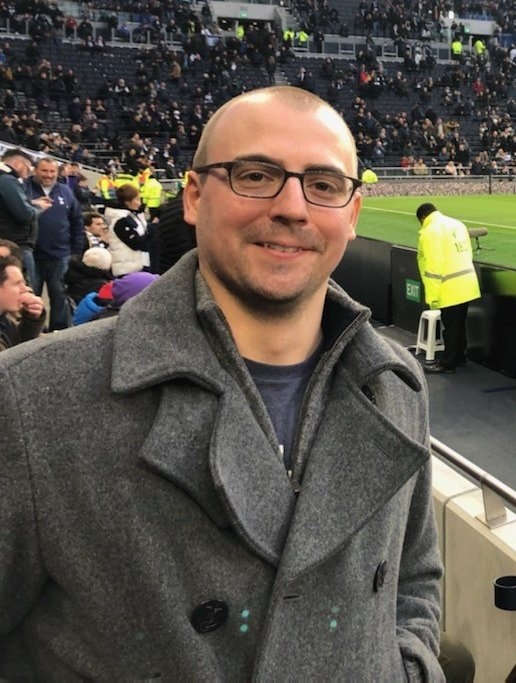 Richard is a general surgery resident at MGH who is currently spending several years devoted to full-time research in the Goldstein Lab. His work is supported by an NIH F32 fellowship and by a Patricia K. Donahoe Surgeon-Scientist Resident Research Catalyst award. He intends to pursue a career in academic pediatric surgery.
Background
MD, PhD, Vanderbilt University
BA, Davidson College
Current project
Richard is using cutting-edge single cell genomics techniques to study neuronal differentiation in the postnatal ENS, with the goal of identifying neuronal progenitor populations with potential for use as autologous cellular therapies for Hirschsprung disease and other ENS disorders. He is also interested in understanding how perturbations to neural crest differentiation lead to neuroblastoma formation.
Other interests
Outside of the lab, Richard enjoys running, watching hockey and soccer, cooking, collecting wine, and spending time with his family.