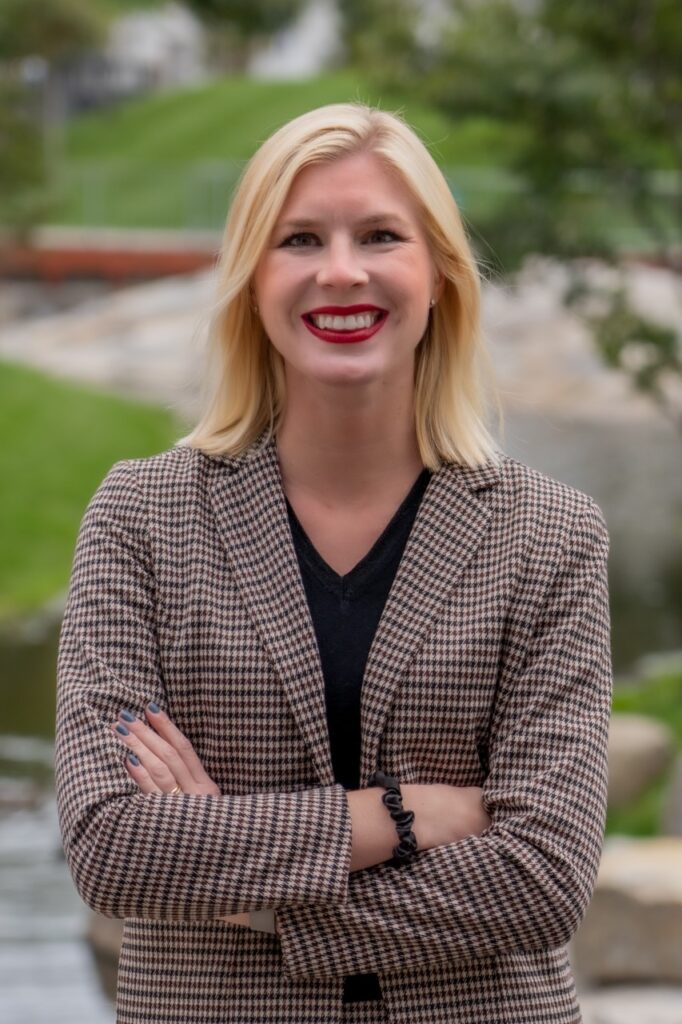 Jessica is a general surgery resident at MGH who is currently spending several years as a full-time research postdoctoral fellow in the Goldstein Lab. Her work is supported by a NIH T32 training grant, and by a AAS/AASF Trainee Research Fellowship Award.
Background
MD, Harvard Medical School
BA, Amherst College
Current Project
Jessica is using single-cell RNA sequencing to investigate how Hirschsprung disease impacts the non-enteric cell populations of the gut, such as smooth muscle cells and fibroblasts. She is also studying how the extracellular matrix impacts the engraftment, survival, and migration of enteric neural crest cells transplanted into syngenic animals.
Other Interests
When she is not in lab or working at the hospital, Jessica enjoys spending time with her family, boating, and traveling.