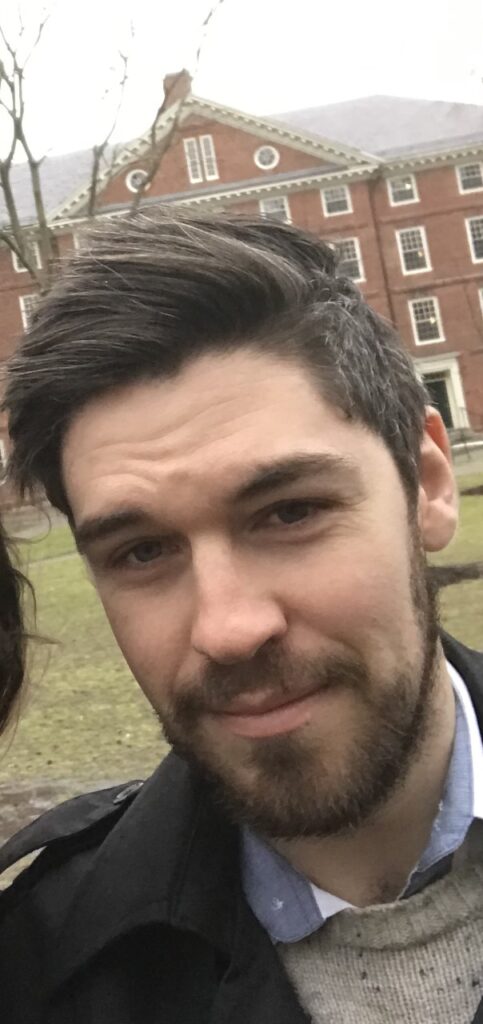 Rhian is a postdoctoral fellow who joined the our group in 2019. He aspires to build a career in academic research focused on medically-relevant problems.
Background
PhD, Victoria University (Australia)
Current project
Rhian's research interests include enteric neuroimmune interactions and postnatal stem cell biology, including their applications for intestinal disorders. His current research focuses on the role of the ENS in regulating the severity of intestinal inflammation and identifying novel sources of adult neural stem cells.
Other interests
When Rhian's not dreaming about his next experiment he gets competitive on the tennis court with his wife, attempts to pick up broadcasts of the barbaric ritual known as Australian Rules Football, plays futsal, enjoys the beach, and has the occasional tea party with his three little girls.